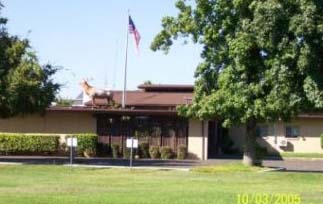 El Cajon Elks Lodge
1400 East Washington Ave.
El Cajon, CA 92019
Driving Directions
Traveling East on Interstate 8:
Head 8 East through El Cajon, veer right on to the 2nd Street Off Ramp & turn right on to 2nd Street/Jamacha. Continue on for 6 blocks to East Washington Ave.. There will be a Wendy's Resturant on the corner (your side of the street). Turn right. The Elk's Lodge will be approximately an eighth of a mile down the road (on the right side again).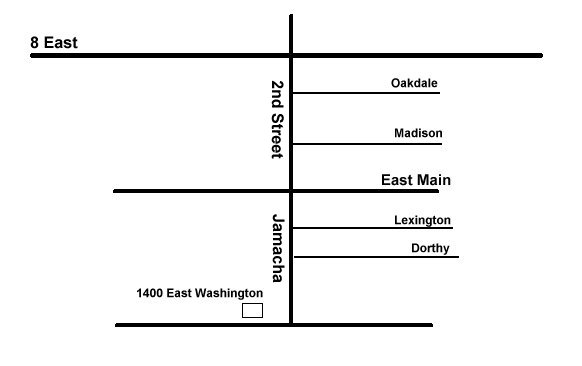 If you need more help, just Google it!
Mailing Address:


San Diego Swing Dance Club
P.O. Box 923
El Cajon, CA 92022
Beginner's Dance Lesson: 3 to 4PM
The Class is included in the price of admission to the dance.
Dance: 4 to 7PM