Neil Siciliano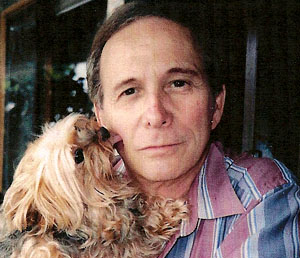 Neil passed away on June the 18th. He was a long time member of the SDSDC and performed in many of the Club's dance shows. Along with his dance partner, Gloria Cotchonis, Neil performed in: Double Cross Liar, Mambo # 5, Stayin' Alive, Old Black Magic, I'm Too Sexy, Village People, Blues Brothers, Tina Turner, Leave Your Hat On, The Valentine Dance and The Music Man.
Neil gave house parties for the Club by moving out his furniture and putting down dance floors and having live music. He said after he joined the club that he had more friends than he ever had in his life! He had a career in Word Processing, IBM, Computers & was the President and founder of Del Mar Imaging Corp. In loving memory, 1933 to 2011. He will be missed by all of us and Gloria.
Bill Brink
Bill Brink passed away on June 16th. His number was 2574 and he joined SDSDC in October 1988. His Sister, Barbara Green, said that The Club gave him great hope that he could dance again. He will be missed by all of us.